1978 New York City
[
]
The Big Apple in the 70s - Who gave something up, then tried his luck. There, the trends set by tomorrow, there's life, Fast cars, Hot Women, and funky music shaped the city as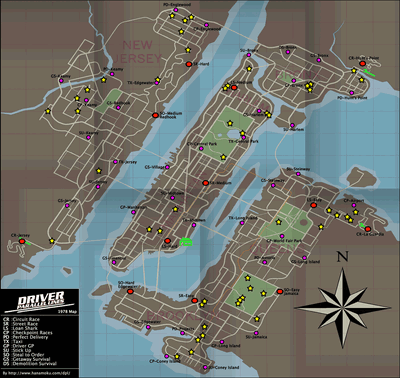 well as drugs and crime.
From the glittering high-rise buildings on Manhattan's stylish neighbor hoods, to the disused warehouse in Queens - this arm meets empire, bourgeois city life to criminal underworld.
The young TK, a rebel in flares tried his luck in this city. With an empty wallet, but alot of enthusiam, he begins new life in New York City and meets some shady characters at once.